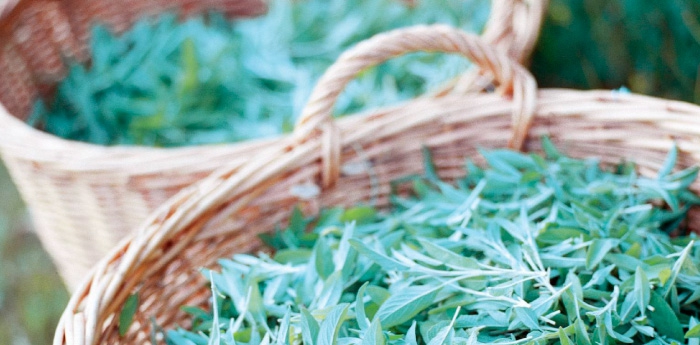 From my own experience with pure natural and holistic brand Dr. Hauschka Cosmetics arose the desire to become a Dr.Hauschka esthetician. What makes the products so special also forms the basis of the facial and body treatments: by using a holistic, rhythmic approach, the body is provided with stimuli that boost regeneration and wellbeing. The key is to encourage and strengthen your skin's own natural self-healing processes. Your skin will thank you by looking healthy and radiant!
The treatments are suited for men and women. The young skin can also suffer from skin problems, pupils and students are also welcome and receive a 10% discount on individual treatments. Do you have questions about your skin care or a treatment? Please contact me and make an appoitment for a brief consultation. This is free of charge.
There are various treatments, each with its own accent. Intensive treatment, relaxation, or just take a short time for yourself, there's always one to match your wishes. My practice is situated at the first floor in my home in Rijswijk.
Treatments
Dr.Hauschka Classic Treatment
Lightness and inner balance / 120 min.
€ 95,00
Dr.Hauschka Firming Treatment
Extra

firming care for the eye and

neck

area/ 135 min.
€ 130,00
Dr.Hauschka Revitalising Treatment


S

timulates tired skin

/ 90 min.
€ 79,00

Dr.Hauschka Relaxation Treatment
A facial without deep cleansing, relaxes from head to toe / 60 min.

€ 60,00

Dr.Hauschka Treatment "One Hour Time for Myself"


Customised facial treatment / 60 min.

€ 60,00
Eyebrow shape
€ 8,50
Eyelash or eyebrow tint
€ 12,00
Eyelash and eyebrow tint
€ 20,00
Hair removal upper lip & chin
€ 15,00
Gift card
€ 0,00